Reputatable, Trusted And Accredited.
Pool Decks – Patios – Sidewalks – Full Sun Exposed Areas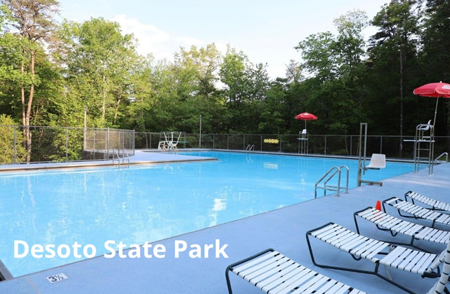 We use an opaque stain on outdoor surfaces. We feel this is the best coating option considering the cost and years of performance.
Get a Free Quote to resurface your pool deck or patio today!
Call 1-800-214-4311
Our coating has the texture of sandstone or natural concrete.
Our standard cost for this system is $3.99 for uncoated surfaces. $4.99 is the cost if we have to remove an existing coating.
We repair cracks and we can refurbish areas that need it.
Epoxy Coated Pool
&

Patio Pictures

(Click on any picture to view full size.)