Reputatable, Trusted And Accredited.
Porches, Sunrooms & Screen Porch Surface Coatings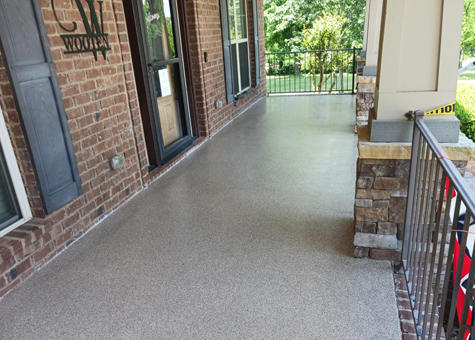 Resurfacing outdoor concrete adds beauty and restores life to old ugly surfaces.
Let us provide a free estimate for you today!
Call 1-800-214-4311
Restore concrete by resurfacing it with an overlay to bring new life to your pool, patio, driveway or walkways.
Whether you want to improve the look of your patio, or cover up cracks in your driveway, resurfacing is a great option for outdoor concrete.
Epoxy Coated Porch and Sunroom Pictures
(Click on any image to view full size.)